The factors that determine how a listing appears in search results based on relevance sorting
The goal of the Cars.com search ranking algorithm is to help buyers find the cars that are most relevant to them and to ensure dealers always have their best inventory available.
The exact list of components the algorithm considers is confidential, but the basic categories consist of consumer behavior, dealer variable and listing details. Let's take a deeper dive into what drives each category.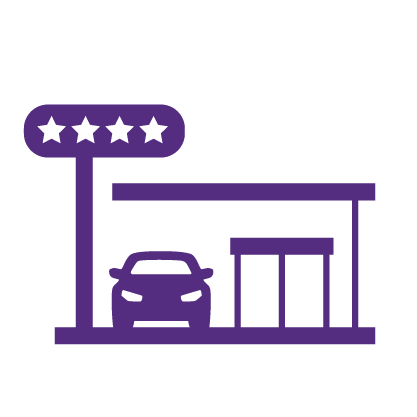 Understanding Consumer Behavior
Car shopper's interaction with listings are a key factor for ranking which helps determine demand in a given market.
To understand how consumers responded to each listing in previous searches we look at numerous signals, but the three most important factors are:
Clicks in Search Results: When a listing is shown in search results, we consider it a good sign if a car shopper clicks on a listing. To ensure that there aren't any shenanigans, we look at unique shopper clicks.
Engagement on Vehicle Details Page: We look at how often a car shopper submits leads and interacts with the various components of a listing. Normalization of engagement and leads per listings takes place to ensure all listings get a fair chance based on the shopper's filters. Listings are penalized if they have unrealistic car shopper behavior.
Views and Searches: We consider the number of times a listing matched consumer searches and the number of times a listing was viewed as a proxy of market demand for the listing.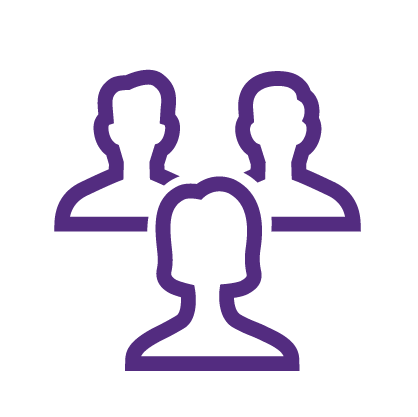 Understanding Dealer Variables
We look at factors related to the dealer such as reviews, pricing and market supply.
Here are some of the factor's dealers have most control over:
Reviews & Ratings: Ensuring that dealer reviews are positive is essential to proving to a potential car buyer that the experience at the dealership will be a good one. Having recent reviews and the total number of reviews are also factors in the algorithm.
Inventory Completeness: Dealers should be filling out all data points to ensure that the car shopper can find their listings even when selecting several filters. Used car inventory needs to have at least twenty photos, mileage listed and price in an acceptable range for it to be considered a quality listing. For new cars – having a reasonable price and multiple photos is advisable.
Location: Search ranking leverages distance from the shopper to ensure the car shopper is looking at listings that are closest first.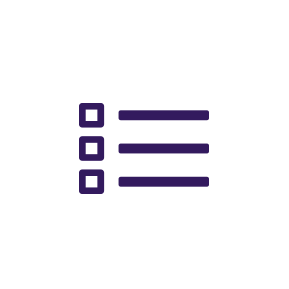 Understanding Listing Details
To ensure the car shopper has the best experience, we consider things like listing completeness, price and mileage among other factors.
Here are some more details about some of the factor's for listing details:
Listings Recency: To ensure brand-new listings are being viewed we make sure both new and old listings have opportunity to show up on the top of search.
Price: This is one of the biggest deciding factors when purchasing a vehicle. Pricing the vehicle appropriate in a given market is a must to ensure transparency.
Features: Key features such as blue-tooth, exterior and interior color, engine and finer features such as navigation system, stability control etc. are also part of the algorithm.
CPO: Our data shows that consumers prefer CPO listings which has improved the accuracy of our algorithm making CPO an important factor.
Additional Considerations
Other key indicators include but not limited to market level supply-demand ratio and seasonality.
Market: We calculate supply and demand at various market levels (city, zip code, designated market area (dma), national etc.). Note that most of the activity in terms of vehicle details page views and leads submission happens for very granular searches (Make, Model, Trim, Zip code, Color) and the algorithm performs relatively better for these detailed searches.
Feedback System: The algorithm adjusts itself if the performance has deteriorated or if it hasn't been able to provide exposure to all qualified inventory. The feedback system penalizes click bait listings, keeps the core algorithm at check and adds diversity to the final output.
Did you know we offer a solution to all customers to ensure every listing is accurately represented on Cars.com?
AutoCorrected™ Provides instant, accurate and complete auto-population of vehicle details. This information is also factored into our Best Match Algorithm. Reach out to your Cars.com representative to learn more!
Is this helpful?
Your feedback is very important to us!